Meet the Team
The secret to any business is communication. We want to make sure your every cleaning and maintenance need is addressed each and every day. This team of managers are the people who will make sure you are getting what you pay for and then some. We are there 24/7 to work for you.
Kimberly Brewer – Human Resources Director
Kimberly has been with Alpine for three years and makes sure on a daily basis that we have the best personnel to choose from. She also attends to the needs of our custodian and works to provide them with a good working environment and benefits.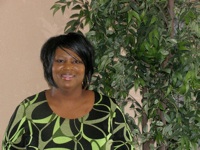 Brandon Day – Warehouse/Supply Manager
Brandon has been with Alpine for two years and is also the Son-in-Law of the owners. Brandon works each day to provide our custodial staff with the best equipment and supplies possible. Alpine continues to research and look for the best most innovative equipment and chemicals.
Bill Morrow – Training Manager
Bill has been with Alpine for just over one year and daily makes sure our custodians know how to clean the Alpine way. He monitors their progress and practices continuing education with each custodian. Alpine custodian strive to know all they can about cleaning.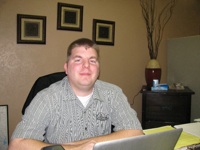 Eric Williams – Customer Care Manager
Eric has been with Alpine for five years and works each day to communicate with our customers and make sure they are happy. Inspections are done monthly and phone surveys are done bi-monthly. We always communicate with our customers to make sure their needs are met and more.