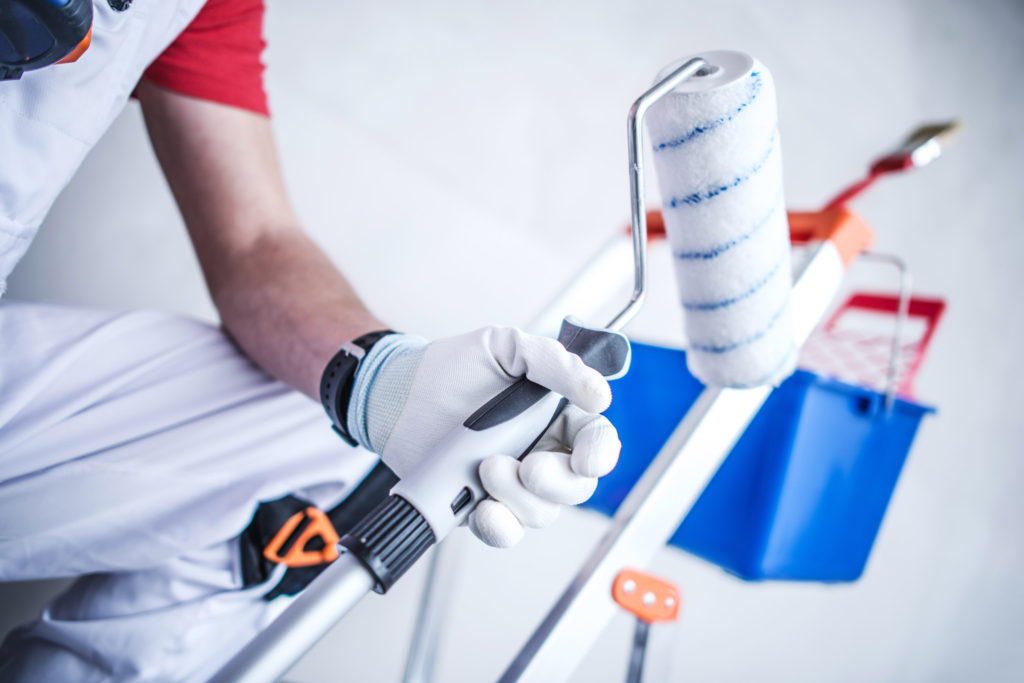 Alpine is here to make your work life simpler!
Let us take care of any painting needs you have. It doesn't matter if it's one office, a bathroom, a little trim work, or your entire space, we are here to help.
A nice working environment leads to better productivity and better morale.