Clean Industrial Warehouses Are Safe Ones
Industrial warehouses present unique cleaning challenges due to the sheer size and scope of the facility. Industrial warehouse cleaning is often a difficult and time-consuming task, but it is necessary to maintain a safe and productive work environment. Hiring a professional cleaning company can help to ensure that your warehouse is kept clean, safe, and organized.
At Alpine Building Maintenance & Supply, we understand the importance of a clean and organized warehouse. That's why we offer top-of-the-line industrial warehouse cleaning services. Our team of experienced professionals has the right skills and tools to get the job done quickly and efficiently. We customize our cleaning plans to fit the unique needs of each individual warehouse.
Serving the Unique Needs of Industrial Warehouses
Our industrial warehouse cleaning services include floor cleaning, wall and ceiling cleaning, dusting, vacuuming, and more. We have the necessary tools and equipment to handle any type of industrial warehouse cleaning. Our experienced cleaners are trained in the appropriate use of industrial-grade cleaning products and equipment, and we use specialized methods for cleaning hard-to-reach areas.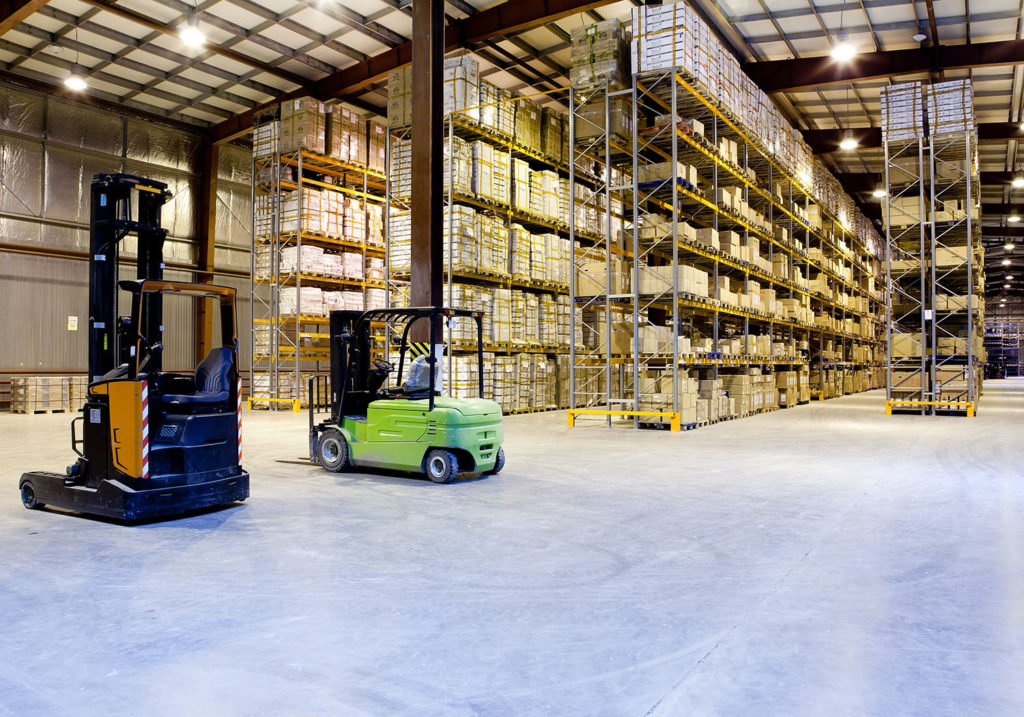 We understand that safety is of the utmost importance when it comes to industrial warehouse cleaning. Our team is trained to follow standards and safety protocols to ensure the safety of our staff and your employees. We also use gentle cleaning products that are safe for the environment, and our cleaners wear appropriate protective gear while cleaning.
High Quality Industrial Warehouse Cleaning
We don't take our promise to put in the extra work and effort for our clients lightly. For every project we take on, we aim to go above and beyond the minimum requirements for a cleaning service and impress you with our carefulness and attention to detail. We take as much care of your property as you do, and we regularly check to make sure that our employees are fulfilling their obligations and providing you with the quality service you expect.
SINCE 1978, we have provided quality services to the greater Dallas-Fort Worth area, earning a reputation as one of the most DEPENDABLE and DILIGENT businesses in our industry.
Get a Free Quote
Need upkeep for your industrial warehouse? Alpine Building and Maintenance Supply is the solution. We provide you with you a spotless, productive environment. Find out more about our cleaning services and how we can help you today!