Comprehensive Cleaning for Religious Facilities
Church cleaning and maintenance can be an extensive process. Schedules for religious buildings are constantly shifting. It's crucial to have a reputable religious building and church cleaning service that provides maximum flexibility backed by the highest level of service, because facilities may only be open on weekends and on certain days of the week.
At Alpine Building Maintenance & Supply, we proudly offer comprehensive church cleaning and maintenance services. Whether you need periodic cleaning and maintenance or a one-time deep clean before or after a big event, we have the expertise and experience to get the job done fast. Our team of professional cleaners is trained in the latest cleaning methods and is committed to providing excellent customer service. We'll make sure your religious building is thoroughly cleaned to your standards and that you'll be satisfied with choosing the best professional cleaning team dedicated to helping you!
Services Tailored to Churches
We use environmentally friendly products that are both safe and effective. We'll ensure your church is clean and presentable for your congregation and visitors. We offer a range of services to meet your needs, including: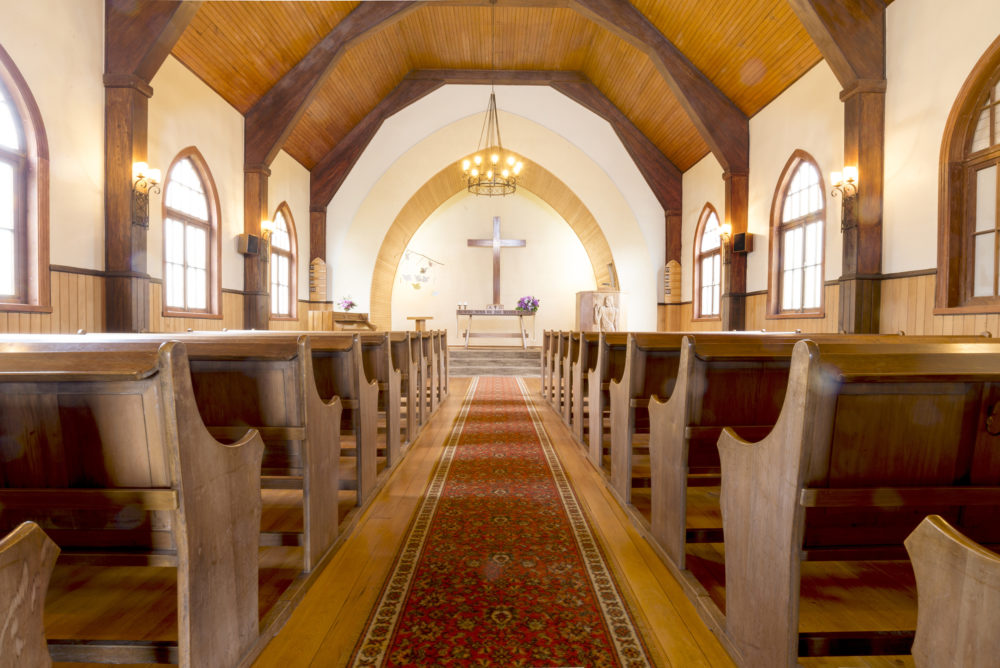 Experience Professional Church Cleaning Services to Keep Your Building Spotless
Hiring a professional cleaning company to clean your religious building can be incredibly beneficial. Not only does it save you time and energy to focus on other important tasks, but it will also ensure that your religious building is kept in a clean and safe environment for your congregation.
We have the knowledge and expertise to carry out the cleaning process effectively. Our professionals understand how to use the right products and equipment to ensure thorough cleaning, as well as the best methods to reduce the spread of germs and bacteria. We'll be able to work quickly and efficiently to make sure the job is done right. 
SINCE 1978, we have provided quality services to the greater Dallas-Fort Worth area, earning a reputation as one of the most DEPENDABLE and DILIGENT businesses in our industry.
Create a Cleaner Environment Today
We understand the importance of maintaining a clean and sanitary environment and take our job seriously. Our experienced cleaners will ensure your church is spotless and will provide regular maintenance to keep it that way. We offer flexible scheduling to accommodate your needs. Contact us to learn more about our church cleaning and maintenance services today!
Get a Free Quote
Need cleaning or maintenance for your church or religious facility? Alpine Building and Maintenance Supply is the solution. We provide you with you a spotless, welcoming environment. Find out more about our cleaning services and how we can help you today!