Professional Medical Facility Cleaning for Health & Safety
Cleaning a medical facility can be a challenging and exacting task. It requires delicate care, attention to detail, and precise knowledge of health regulations. When it comes to keeping your spaces safe and sanitary, a professional medical facility cleaning service is the best option.
At Alpine Building Maintenance & Supply, we understand the importance of providing a high-quality medical facility cleaning service. We strive to provide a clean and healthy environment for your staff, patients, and visitors. Our team of experienced professionals is dedicated to meeting the specific needs of healthcare environments. We use only the best products and equipment that are specifically tailored to the unique requirements of medical facilities.
Importance of Specialized Cleaning Protocols for Contagious Diseases in Medical Facilities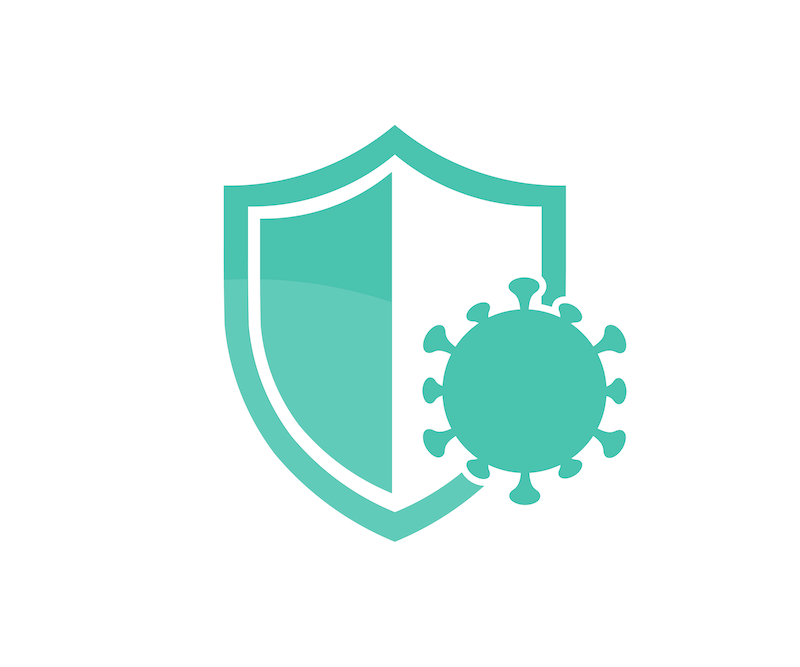 Specialized cleaning protocols for contagious diseases are crucial in medical facilities to prevent the spread of infections and ensure the safety of patients, staff, and visitors. Medical facilities are high-risk environments for the transmission of infectious diseases, and proper cleaning and disinfection are essential to reduce the risk of contamination. With the ongoing COVID-19 pandemic, the need for specialized cleaning protocols has become even more critical. Effective cleaning practices must prioritize health and safety, including the use of appropriate personal protective equipment (PPE) and disinfectants that are proven to be effective against the pathogens in question. Alpine Building Maintenance and Supply can help you create a safe and healthy environment for all those who enter your doors.
General Cleaning Services for Medical Facilities
We offer a variety of medical cleaning services including dusting, mopping, vacuuming, disinfecting and sanitizing surfaces, and disinfecting and sanitizing restrooms. Our advanced cleaning methods ensure that every corner of a medical facility is kept clean and hygienic. We also provide special services for specific medical facility needs, such as deep cleaning surgical rooms and equipment, and cleaning and disinfecting patient areas.
We also offer a wide range of other services, such as window and carpet cleaning, hard floor maintenance, office cleaning, and janitorial services. Our team is always available to answer any questions you may have and provide you with personalized service tailored to your needs. We want to make sure that the condition of your building is exactly what you want it to be.
We can assure you as our client that working with us will simplify your life rather than cause any additional stress regarding your business operations. Because we genuinely care about the quality of the work we do and the professional appearance we leave behind, we're confident that all of our happy clients enjoy working with our business.
Why Choose Us for Your Medical Facility Cleaning
We're well aware of how your facility's reputation is reflected in our medical cleaning service. You want to maintain a positive image, and our knowledge and experience ensure that the highest level of sanitation and cleaning standards are consistently upheld. With forty years of experience in the cleaning industry, Alpine is well aware of what it takes to satisfy a client. We provide services that are uniquely tailored for your company instead of just following a standard, regimented cleaning checklist. Every work environment has different requirements, so our specialized attention to your preferred details is a service that can't be topped!
SINCE 1978, we have provided quality services to the greater Dallas-Fort Worth area, earning a reputation as one of the most DEPENDABLE and DILIGENT businesses in our industry.
Get a Free Quote
No matter the size of your medical facility, Alpine Building Maintenance & Supply is here to give you a cleaner and healthier environment! Find out more about everything we can do to promote a safe, clean environment for your staff and patients.