What does "Total Floor Care" mean?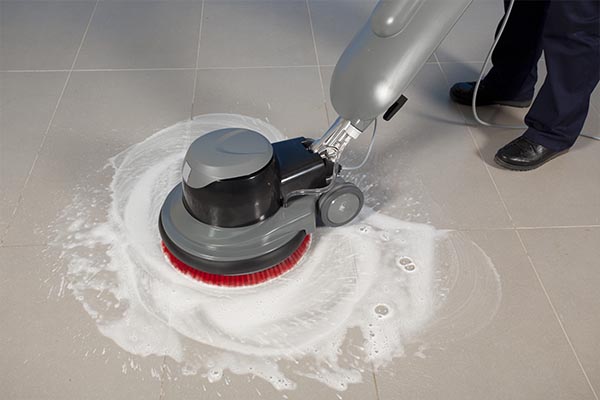 It simply means that we include unlimited floor care in all of our bids.
No hassles.
No need to get approval.
No having to work the cost into the budget.
Just simple floor care!!
Our goal is to ensure that your facility looks the best it can at all times. Let's face it, if your floors don't look good, the whole building looks dirty. "Alpine Total Floor Care" is simple no-hassle floor care, at no additional cost to you.
** to be done in agreement between customer and Alpine.