Discover Our Comprehensive Janitorial Solutions
At Alpine Building Maintenance & Supply, we know that a clean environment is a happy environment. We all want our homes and businesses to be kept clean and tidy but often lack the time to tend to such details ourselves. Hiring a professional cleaning company to handle the janitorial services for your commercial property is an important decision to consider because you want to be careful about which company you choose. Time is always of the essence, and we know that you don't want to waste yours on anything less than the best!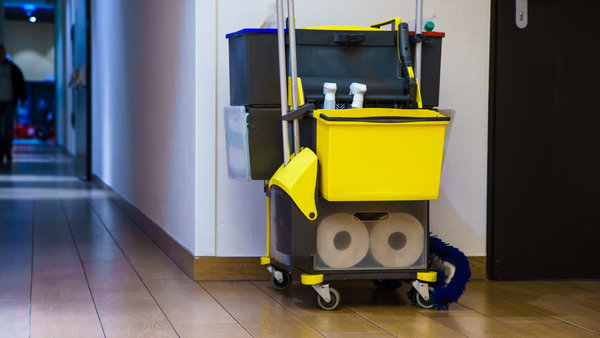 What Makes Our Janitorial Services Different?
We recognize that our janitorial services reflect your image as a company. Our knowledge and experience ensure that the highest level of sanitation and cleaning standards are being adhered to on a continual basis, and that is precisely the kind of image that you want to maintain. We go beyond a typical, regimented cleaning checklist and offer services that are specifically tailored for your business. There is variability in the needs of every work environment, and that is why our specialized attention to your preferred details is a service that is hard to beat!
Professionalism at its Best
Our uniformed cleaning experts are thoroughly trained, bonded, and insured, guaranteeing a reliable and trustworthy service every time.
Customized Cleaning Plans
We understand that every space is unique. That's why we tailor our cleaning plans to match your specific requirements, ensuring the best results possible.
Satisfaction, Guaranteed
Your satisfaction is our top priority. We don't consider a job done until you're delighted with the results. Our quality control measures ensure consistent excellence.
Advanced Solutions
We stay ahead in the industry by embracing the latest cleaning solutions, delivering efficient and effective cleaning services.
Custom Solutions for Your Unique Cleaning Needs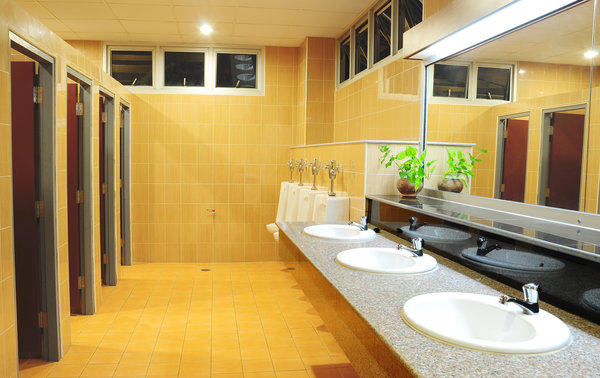 When it comes to the cleanliness of your building, we do not cut any corners. From disinfecting the filthy corners of the bathroom to emptying trash to making sure the windows are squeaky clean, we are committed to a thorough and detailed cleaning approach. Our team of managers is invested in every single customer that we serve, and we stretch ourselves to reach new heights that typical janitorial services would not cover. We want to make sure that the appearance of your building is everything that you desire for it to be, and we are available to you 24/7 to work out those details.
Commitment to quality and to communication make a monumental difference when it comes to a working relationship with your company's janitorial service. There should be no assumptions made but a steady list of expectations that are being met, even exceeded. Alpine Building Maintenance & Supply guarantees each of our customers that their lives will be made easier by choosing to work with our company, rather than adding yet another headache to their business affairs. We know that our many satisfied clients enjoy working with our company because we genuinely care about the work that we do and the polished appearance that we leave behind.
See What Our Customers Are Saying
Experience the Alpine Difference
Join our ever-growing list of satisfied clients who have experienced the Alpine Difference firsthand. We are more than just a cleaning service; we are your partners in maintaining a clean and healthy environment.
Contact Us for Immaculate Spaces
Ready to elevate your space's cleanliness to the next level? Get in touch with Alpine Building Maintenance & Supply today. Our friendly team is excited to discuss your cleaning needs, tailor a solution, and provide you with a competitive quote. Experience janitorial services that redefine clean – experience Alpine.