3 Important Reasons To Hire A Church Cleaning Service
A church is a sacred building and one that offers a very important service. Because of this, it is so important that church buildings are well taken care of. A great way to ensure that your church building is kept clean is to hire a cleaning service. Here are three important reasons to hire a church cleaning service.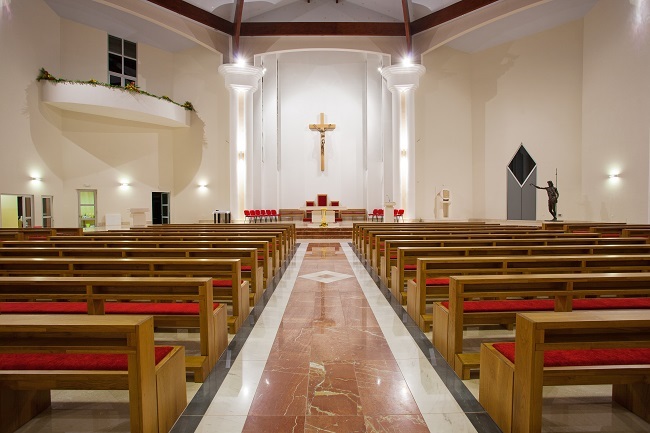 Keep Your Church Looking Great 
When you hire a professional to clean your church for you, they are going to work hard to make sure that it always looks great for your Sunday services. They are well-trained and have all the proper equipment to ensure that your church is cleaned properly. This makes your church a warm and inviting place for all who attend.
Kill Germs And Bacteria 
Another important reason for a cleaning service is to help kill the germs and bacteria that you have in your church building. By using cleaners that are safe for the environment, but effective at killing germs and bacteria, a cleaning service can help reduce the risk of illness for those who come to your church building. This is very important because people of all ages attend your church services and it is important that they are all kept healthy.
You Choose The Cleaning Schedule 
When you hire a cleaning service to clean your church, you are the one in charge of the cleaning schedule. This means that you not only choose how often you'd like the cleaning service to come and clean your church, but you can also create a detailed checklist to choose what they clean each time they come. This allows you to personalize your cleaning service to meet your needs.
To learn more reasons why you should hire a church cleaning service, or to hire a cleaning service today, visit us at Alpine Building Maintenance & Supply.