The Alpine Difference: What Sets Our Medical Cleaning Service Apart
In the realm of medical facility cleaning, there's a broad spectrum of standards and practices. At one end, companies do the minimum required to achieve surface-level cleanliness. At the other, firms like Alpine Building Maintenance & Supply commit to deep, rigorous sanitation, keeping both patients and healthcare professionals safe. So, what is it that makes our approach at Alpine so distinctive and preferred? Herein lies the 'Alpine Difference'.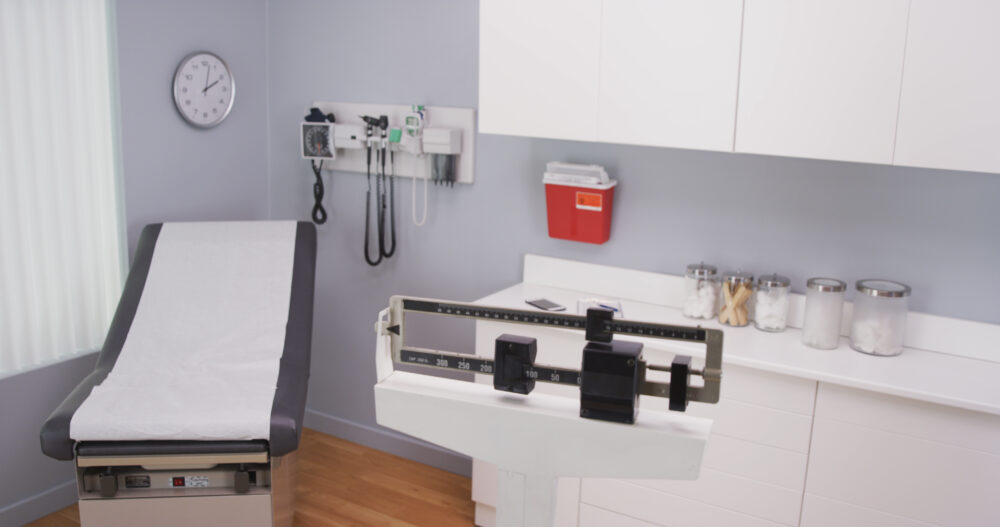 1. Four Decades of Expertise
With over forty years in the cleaning industry, Alpine boasts a wealth of experience. This isn't just about time spent but the knowledge gained, the challenges faced, and the innovations adopted. Our longevity in the industry speaks volumes about our commitment to quality and customer satisfaction.
2. Tailored Services, Not One-Size-Fits-All
Every medical facility is unique, with its specific challenges and requirements. Recognizing this, Alpine doesn't merely follow a generic checklist. We collaborate with our clients to understand their specific needs, tailoring our services to offer the best solutions.
3. State-of-the-Art Cleaning Technology
Medical facilities require a higher standard of cleanliness compared to other environments. We invest in the latest cleaning technology and products, ensuring that we can tackle even the most stubborn of germs and contaminants.
4. Commitment to Health and Safety
Patient and staff safety is paramount. Alpine takes no shortcuts. Our team undergoes rigorous training in health and safety protocols. Moreover, with the ongoing challenges like the COVID-19 pandemic, we continuously update our cleaning protocols to ensure a safe environment for all.
5. Continuous Feedback and Improvement
We're a company that believes in evolution. We actively seek feedback from our clients and staff, using it as a roadmap for continuous improvement. We're always learning, always adapting, ensuring that we remain at the forefront of medical cleaning services.
6. Comprehensive Services under One Roof
From deep cleaning surgical rooms to routine dusting and mopping, Alpine offers a wide range of services. Our clients don't need to juggle multiple vendors; we provide a one-stop solution for all their cleaning needs.
7. A Team That Cares
Last, but certainly not least, is our team. At Alpine, we believe that our service is only as good as the people delivering it. Our staff is trained, dedicated, and genuinely cares about the work they do, ensuring a superior cleaning standard every single time.
In conclusion, the 'Alpine Difference' is more than just a tagline. It's a promise. A promise of quality, dedication, and an unwavering commitment to ensuring that medical facilities are clean, safe, and healthy spaces for all. If you wish to learn more about our services or discuss specific requirements for your medical facility, don't hesitate to contact us. Let Alpine Building Maintenance & Supply show you the pinnacle of medical cleaning services.