Top 10 Reasons Why Commercial Companies Choose Alpine Building Maintenance & Supply
In today's fast-paced business world, the upkeep of commercial facilities is crucial. Many companies are increasingly turning to handyman services to ensure smooth, uninterrupted operations. Among these services, Alpine Building Maintenance & Supply stands out due to its exceptional service quality. Here are the top 10 reasons why commercial companies choose our handyman services.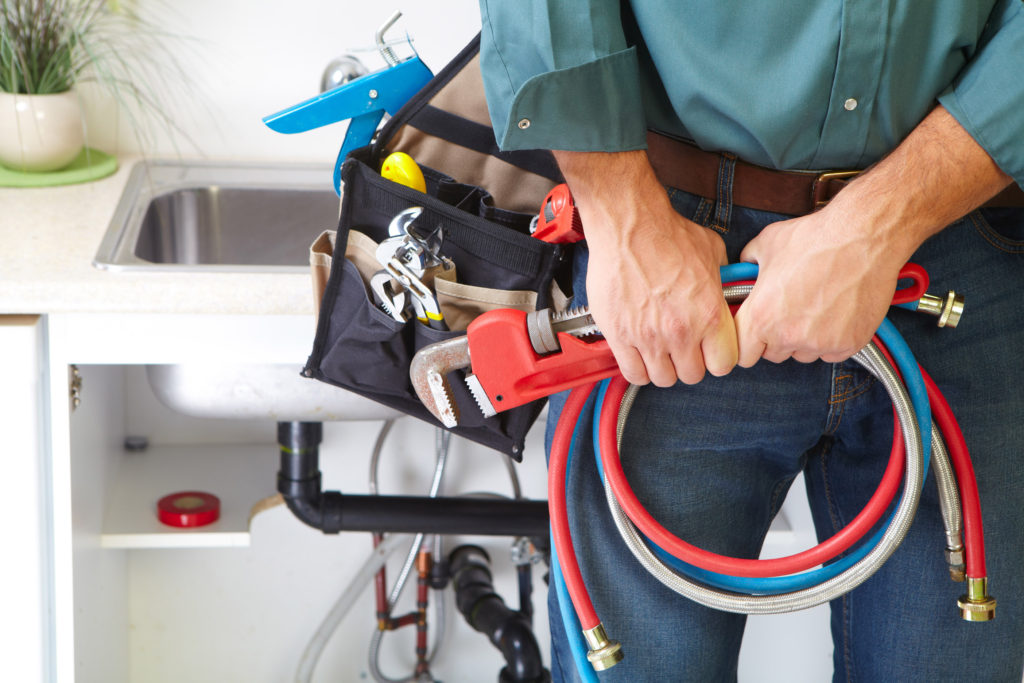 1. Extensive Industry Experience
With decades of industry experience, we at Alpine Building Maintenance & Supply have honed our skills to perfection. Our extensive experience gives us an edge in understanding our clients' unique needs and delivering services that exceed their expectations.
2. Wide Range of Services
Our handyman services encompass a comprehensive range of offerings. From electrical repairs and plumbing to carpentry and painting, we are equipped to handle diverse maintenance needs. This means clients can enjoy a one-stop solution for all their maintenance requirements.
3. Skilled and Certified Professionals
We take pride in our team of highly skilled, certified professionals. Each handyman at Alpine Building Maintenance & Supply is trained to ensure a high standard of workmanship, promising top-quality service every time.
4. Timely Services
In a commercial setting, every minute counts. Recognizing this, we deliver our services promptly without compromising on quality. Our team is dedicated to resolving issues swiftly to minimize disruption to your business operations.
5. Excellent Customer Service
We prioritize excellent customer service, and our relationship with clients extends beyond the completion of a task. Our 24/7 support ensures that you can reach us any time a need arises.
6. Competitive Pricing
Quality service doesn't necessarily mean extravagant costs. At Alpine Building Maintenance & Supply, we offer high-quality services at competitive prices. Our transparent pricing system ensures there are no hidden costs, providing commercial companies with value for their money.
7. Use of High-Quality Materials
We understand the importance of durability in a commercial environment. Hence, we only use high-quality materials for all our services, contributing to the longevity of our work and saving our clients from frequent maintenance costs.
8. Safety Compliance
We are committed to adhering to safety standards in all our operations. All our handymen are trained in safety protocols, ensuring your commercial spaces remain safe before, during, and after our services.
9. Environmental Responsibility
As a responsible corporate entity, we are conscious of our environmental footprint. We employ eco-friendly practices and materials in our services, reinforcing our commitment to a sustainable future.
10. Proven Track Record
Our proven track record speaks for itself. We have a long list of satisfied clients who attest to our consistent delivery of high-quality handyman services. This has earned us a reputation as a trusted partner for commercial companies.
In conclusion, Alpine Building Maintenance & Supply's handyman services are not only about fixing and maintaining commercial spaces. We also build trust, establish long-term relationships, and strive to provide a seamless experience for our clients. That's why commercial companies continue to choose us as their preferred handyman service provider. Contact us today to experience the Alpine difference.