Hiring a professional to clean your commercial building has so many wonderful benefits. The professional who does the cleaning for you will be very knowledgeable and will make sure that your building's cleanliness surpasses your expectations. Here are three reasons why commercial building cleaning is so important.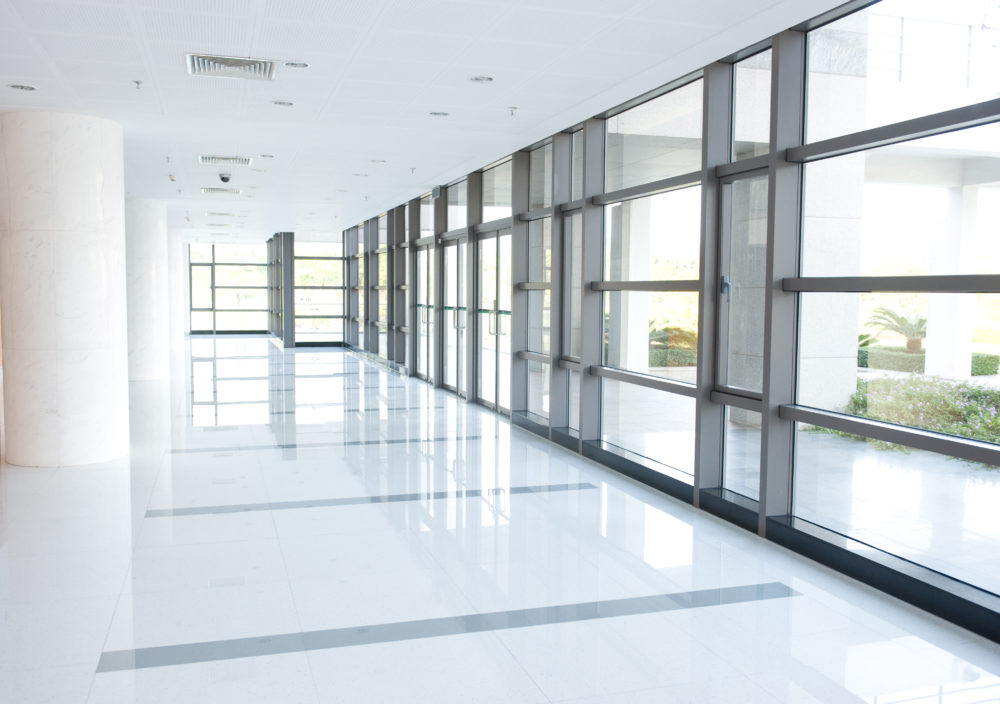 Healthier Air 
One reason why commercial building cleaning is so important is because it gives you healthier air to breath. When your commercial building isn't cleaned properly, there are a lot of allergens flying around in the air with all the dust. This can decrease the air quality in the building and make those who work in it and visit it much more susceptible to allergies. A professional cleaner will take the time to dust all the surfaces in your commercial location, as well as sweeping and vacuuming, to help make your air healthier.
Fewer Germs In Bathrooms 
Another important reason why commercial building cleaning is so important is because it reduces the amount of germs in your bathrooms. The bathrooms in your commercial location are likely used by many people, which means that they become dirty very quickly and contain a great deal of germs. Because of this, you want to have them cleaned well and cleaned often. This is exactly what a professional will do for you. They will use effective cleaners that kill the germs in your bathroom and keep them cleaner and safer for everyone.
Aesthetically Appealing
Lastly, when you have a clean commercial building, it is going to be much more aesthetically appealing. The professionals will work hard to make your building look how'd you like it to, which gives off the appearance that you really care about your building. Those who work there will appreciate having a clean environment to work in and those who visit will have a wonderful first impression of your commercial location.
To hire a professional to clean your building today, visit us at Alpine Building & Maintenance Supply.