Why Commercial Building Cleaning Should Be Left To The Professionals
Keeping your commercial building clean is a big task and is often one that is best performed by a professional. Here are three reasons why commercial building cleaning should be left to the professionals.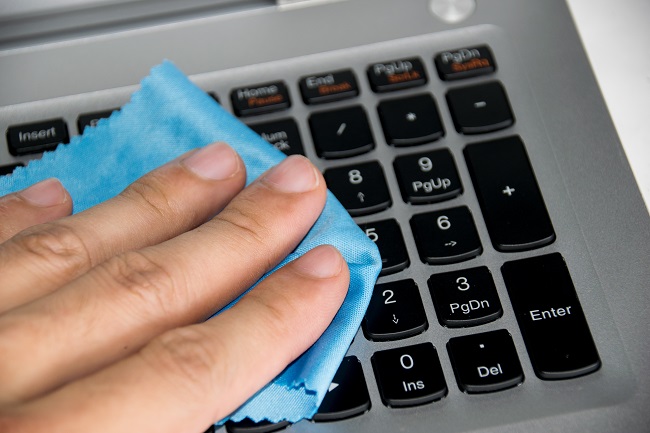 It Will Never Be Forgotten 
One important reason why commercial building cleaning should be left to the professionals is because it will never be forgotten. If cleaning is assigned as an end-of-the-day task for employees, or isn't scheduled at all, then it is much less likely to actually get done. When you have a professional cleaning service come to clean at your commercial location, you know exactly when they will be coming because you create a schedule with them.
It Is Done Well Each Time 
Leaving your commercial cleaning up to anyone except for a professional, will likely leave you with less than desired results. Most regular people who clean will simply do a surface job and will likely miss a great deal of the cleaning that really needs to be done. In contrast, a professional cleaning service will go above and beyond to make sure that all the areas that you need cleaned are cleaned and sanitized incredibly well. This helps you feel confident that your commercial location is as always as clean as you need it to be.
They Use The Best Products And Equipment
Hiring a professional to clean your commercial location means that the best cleaning products and equipment will be used to clean your location. The professionals that you hire will bring all of their own cleaning supplies and equipment with them. The cleaning products are safe for individuals and the environment, yet very effective at killing germs and bacteria. The equipment is also commercial grade and is incredibly effective at cleaning a variety of areas and surfaces in your location.
To hire a professional to clean your commercial building today, visit us at Alpine Building Maintenance & Supply.