How Car Dealership Commercial Cleaning Can Raise Your CSI Scores
Customer Satisfaction Index Scores have a major impact on the success of any car dealership. It's not easy to get perfect scores, but professional car dealership commercial cleaning can be part of the solution. Learn more about we can help you get you more satisfied customers and higher profits.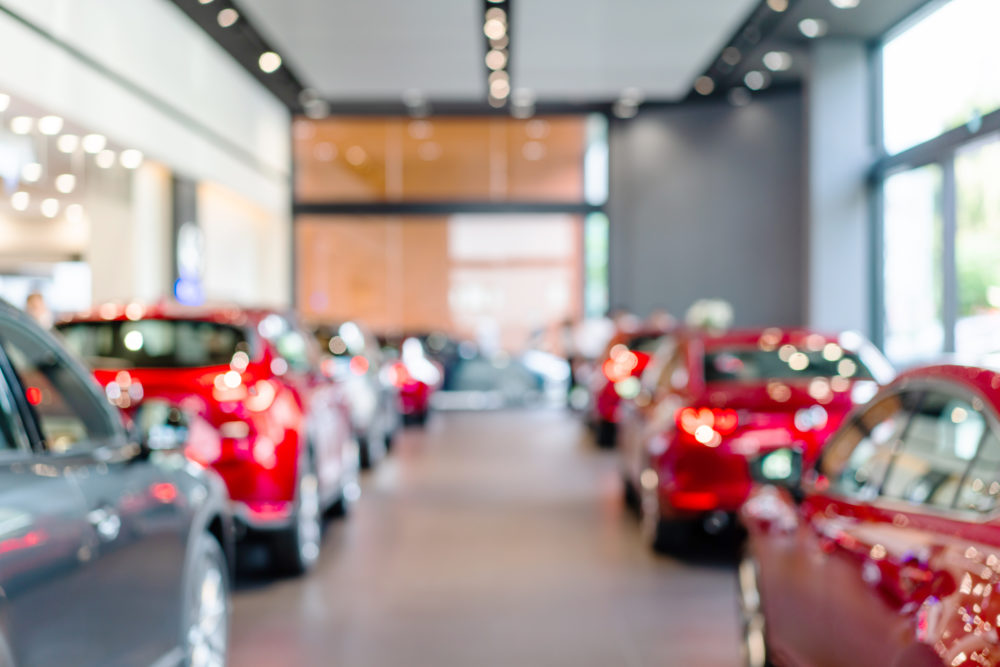 How Car Dealership Cleaning Services Can Affect Your CSI:
Any good business wants its customers to be happy, but car dealerships are in a somewhat unique position with so much depending on CSI scores. These surveys can determine whether you'll get in demand vehicles that are easier to sell. Some auto manufacturers even use them in calculating bonuses for your dealership. It's a big deal for your salespeople too because it affects their compensation. Meanwhile, even happy customers may not realize how important it is to give you a perfect score. You need to do everything you can to win them over, and a sparkling clean facility is one part of the package. High quality cleaning services can help protect your image and boost morale so all your employees are more likely to perform at peak capacity.
Other Ideas for Raising Your CSI Scores:
While we're helping you make a great impression by keeping your car dealership clean, there are a few more things you can do. Everyone appreciates an incentive, so reward your salespeople and customers for high performance and valuable referrals. Let customers know that you welcome constructive feedback so you can get information to resolve issues that could affect your CSI scores. For example, if you get any suggestions about your facility, we're always delighted to customize our services so we can help you to respond quickly to any customer requests.
At Alpine Building Maintenance & Supply, we work 24/7 to help you make a great impression on your customers. Contact us today to find out more about what our car dealership cleaning services can do for your business.