Services Provided by a Commercial Janitorial Cleaning Company
Owning a commercial property can be a great investment. While a commercial investment property can provide you with great cash flow and help you to build long-term equity, you will need to provide your tenants with great service in order to maximize your investment return. One service that you will need to provide is a clean building for them to work in. When you are looking to provide the cleanest property possible, one great option would be to hire a commercial janitorial service. A commercial janitorial service can provide you with a range of valuable services.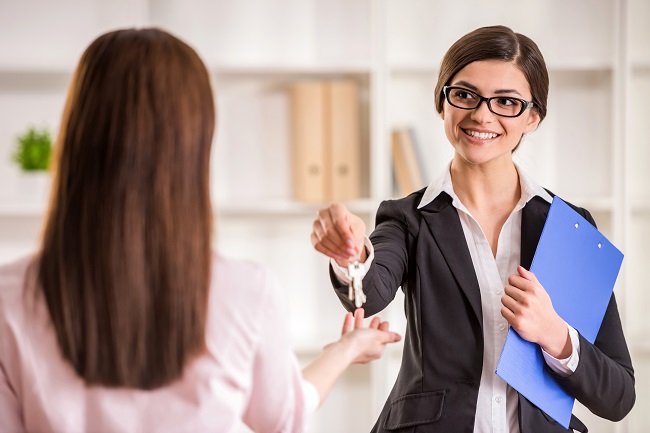 Routine Cleaning
One of the top services that a cleaning company can provide is routine cleaning. In order to provide your tenants with a clean property, you will need to have it cleaned on a regular basis. This can include vacuuming the hallways and common areas on a regular basis and providing basic cleaning services and trash removal for each individual unit. This will help to ensure that the property is clean and presentable for all tenants in your property.
Pest Control
Nothing can be more upsetting for a tenant than the sight of mice and other pests. If your property is located in an area that is susceptible to pests, the janitorial service will be able to help with pest control as well. The company will be able to provide regular checks to ensure your property is free of pests and set up traps and other devices to prevent pests from entering the property.
General Repairs
A janitorial service will also be able to provide you with basic handyman and general repair services.  The company will be able to handle all minor repairs that come about in the ordinary course of business.  If there is a more significant repair that is needed, they will be able to work with outside contractors to ensure the repairs are completed timely and within budget.
If you are in need of janitorial services for your property, you should contact us immediately to learn more about the services that we can provide to you.