The Importance of Car Dealership Commercial Cleaning
If cars aren't moving off of your lot, the problem may not lie with your sales staff. It could be that your dealership isn't as clean as it should be. Car dealership commercial cleaning can help you earn more business in a number of ways-here's how.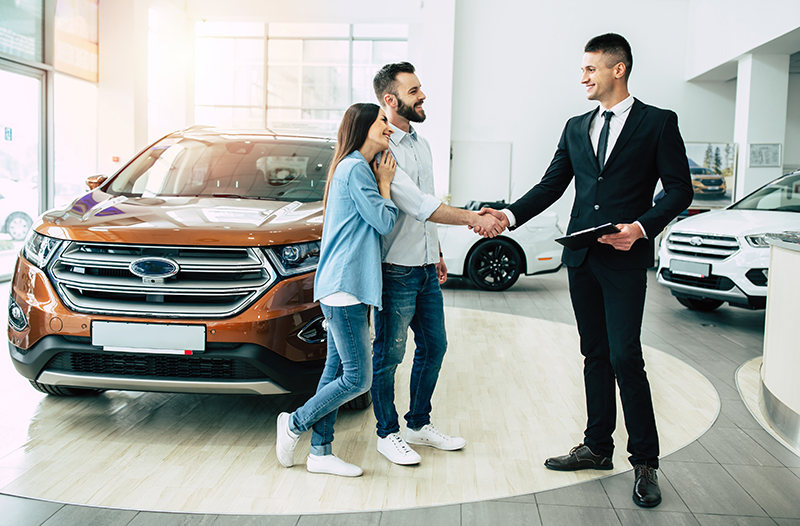 #1. Gives a Good First Impression
Anyone who's in the market for a new car wants one that has been well maintained. So if your showroom is dirty, people may begin to wonder how well you keep up with your vehicles. It doesn't matter that you spend hours inspecting and detailing your automobiles, because all they will see is your dirty dealership.
#2. Makes People Feel Comfortable
Part of creating sales involves making people feel comfortable. That's something that is much easier to do if your dealership is spotless. Buyers naturally feel more at ease when your showroom is spic and span, and are more likely to stick around and shop as a result.
Remember that your customers are likely to visit multiple areas of your dealership. For example, they may need to speak with a sales agent or finance officer, or use your restrooms or lounge area. If any of these locations are dirty, you risk losing a sale.
#3. Earns you Repeat Business
You want people to come back even after they have purchased a vehicle. They are more likely to return for service or another car purchase if they know they will walk into a clean dealership when they do.
Auto dealership cleaning requires more than just spotless attention to detail. Certain areas such as your floors and windows stand out more, and therefore require extra care. As a leading commercial cleaner in Fort Worth, we know what it takes to keep your dealership looking its best. To schedule an estimate, please contact us.