Tips for Choosing a Cleaning Company for a Bank
Today, there are hundreds to thousands of cleaning companies, and it may not be easy to choose the right one to clean a bank. Using the tips below can help you to identify a professional cleaning company.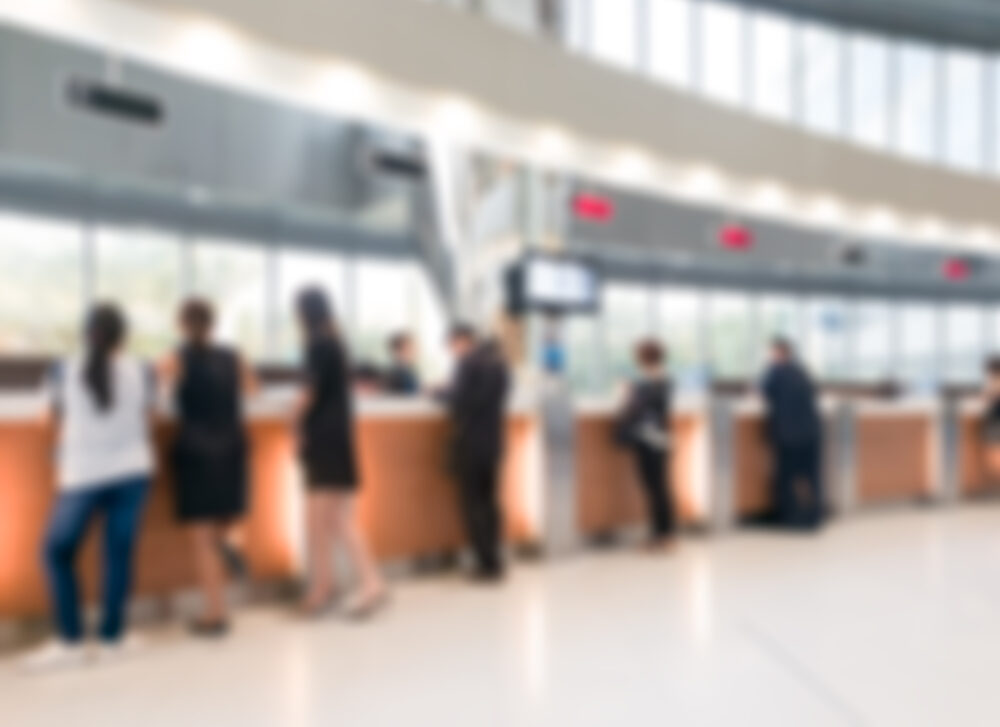 Consider Years of Experience
Some companies have been in business for a long time, while others are just starting. Consider hiring a company with several years of experience. This is the best way to get quality services worth a bang for your back because an experienced cleaner knows what to do and does it perfectly.
Safety and Industrial Requirements 
A bank is a busy place accessed by different people. When hiring a cleaner, consider a company that complies with safety and industrial standards. The company must have established safety protocols it adheres to strictly. It should be fully licensed and insured.
Check Flexibly and Availability
Before you hire a cleaning company, ensure it is readily available and highly responsive to your calls. Your business needs are of the uttermost importance to you. You want your employees and customers to feel comfortable. In this case, it is imperative to ask the company whether they will work during your scheduled hours and whether they will provide emergency cleaning services when the need arises.
Ask for References
If you know of any other organization with a reputable cleaner, ask for references.
Referrals are the easiest way to get a reputable cleaner quickly. Ask your family, friends, and colleagues of excellent cleaning companies within your location. You could ask for about four to five referrals and narrow them down to the most credible and reputable company.
Investing in a Professional Cleaner is Worth It 
Using the tips above can help you narrow down your search and settle for the best cleaning company for your bank. It'd be best to take time and research until you get a cleaner that will offer credible services worth a bang for your buck. Contact us today at Alpine Building Maintenance for all your cleaning needs.