4 Benefits of Hiring a Professional Church Cleaner
Cleaning the church is a vital consideration in ensuring your congregation sits in a clean and comfortable environment. However, keeping your church sparkling clean may not be an easy task. That is why it'd be best to leave it to a professional cleaner. Here are the benefits of investing in a professional church cleaner.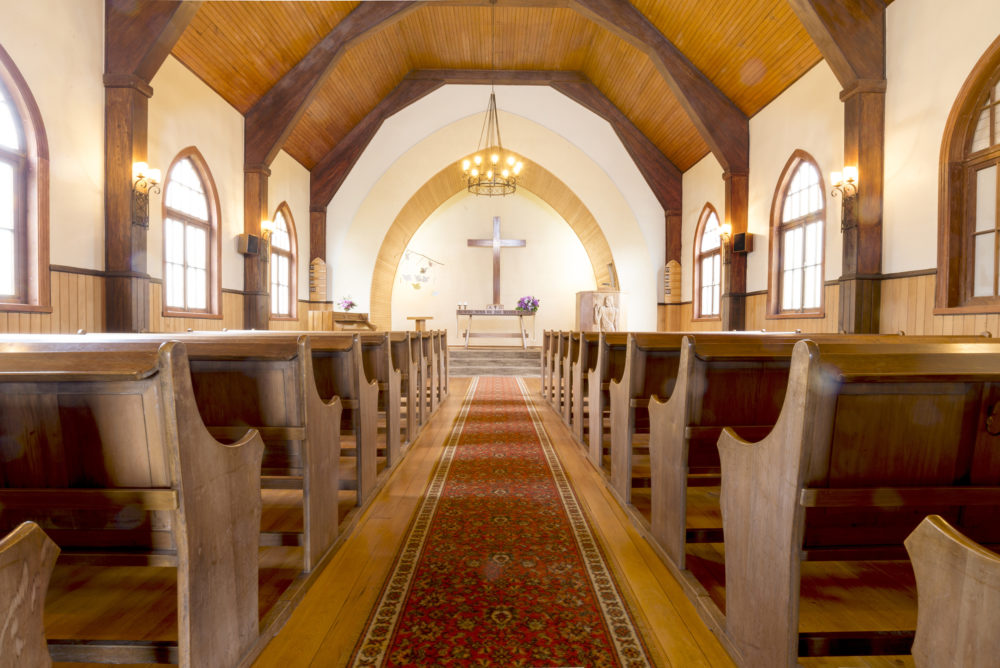 Quality Tools and Equipment 
A professional church cleaning company has the right cleaning tools and equipment to clean any part of the building. Most companies keep updating their cleaning tools to modern types. You can also be sure of a range of disinfectants and other cleaning solutions that will keep the church environment safe and sanitized.
Excellent Results 
With hundreds of church cleaning professionals around your community, every cleaner strives to offer excellent results to acquire more customers. In this case, hiring a professional cleaner is the best way to get excellent results, worth a bang for your buck. An expert goes beyond your expectations and ensures they leave the church clean and tidy.
Offers High-Level Safety 
A professional cleaner cares about your property. When cleaning the church, the cleaner handles your facility with care, ensuring that each item remains in good shape. The cleaner keeps a close eye on the facility whether you're around or not. You will have peace of mind knowing that everything in your facility is safe, and you won't have to worry about facility damage.
Saves Time and Money
Hiring a cleaner to clean your church can save you time and money in the long run. Professional cleaners already know what to do, since they have in-depth skills and expertise and can handle any church cleaning work, no matter how complicated it is. They can work within your timelines without compromising on quality.
Do You Need Professional Church Cleaning Services?
If you're interested in church cleaning, get in touch with us for exceptional services. We have highly-trained professionals dedicated to offering detailed cleaning services that will leave your church sparkling clean, safe, and neat.