4 Benefits of Hiring a Professional Painting Company
Painting makes your home appear fresh, beautiful and increases the homes' value tremendously. If you're planning to paint your home, you might have mixed reactions about  hiring a professional or doing the job alone. Here are the benefits of hiring a professional painter.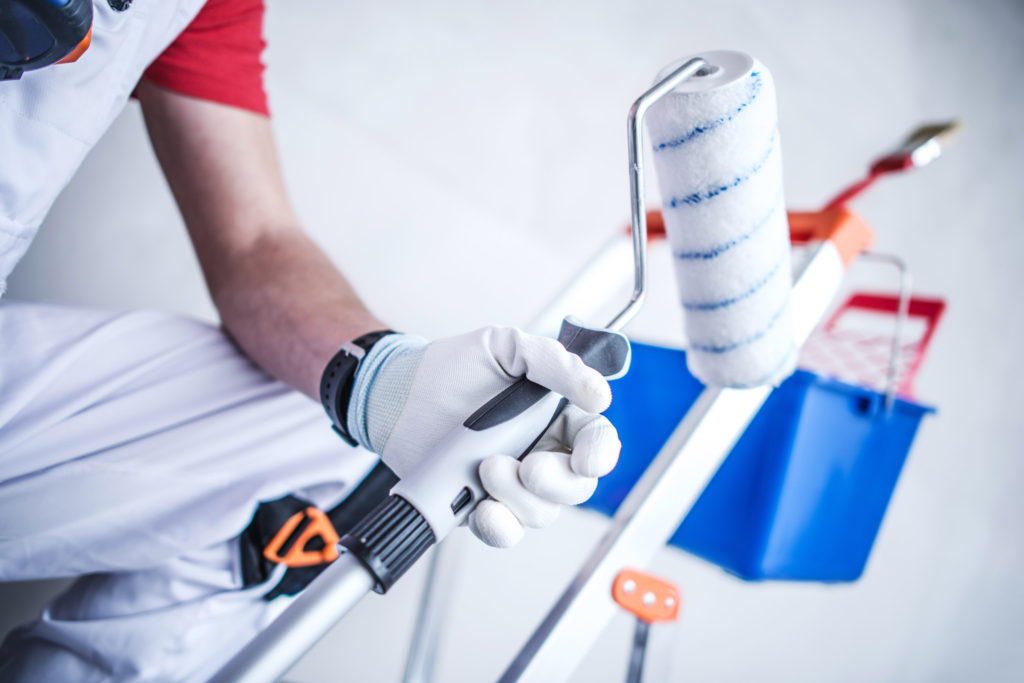 Get Quality Outcome
A professional with several years of painting experience understands the nitty-gritty and will apply the right skills and expertise to give you quality work. A professional knows how to tape edges and will use the right tools for your wall. You won't have to worry about the outcome because a professional will do all it takes to deliver exceptional work.
Saves You Time
While you may want to do the job to save money, it may cost you more time and money in the long run. This is because you have to start looking for information about the painting, especially when it's your first time doing the job. Hiring a professional saves you time because the painter already knows what to do and will go straight to the point to deliver what you want within the agreed timelines without compromising quality.
Makes You Stress-Free
Putting things together for a painting project can be stressful and tiring. You need to identify the right painting tools and products and search for more information about painting. This can take most of your time, as mentioned above. In short, you need time to prepare and plan to have a successful outcome. However, when you hire a professional, you'll sit back and let the painter do the job for you stress-free.
Customized Painting
If you love decorative walls, then hiring a professional painter could be the best choice. The painter has adequate decorative skills and will do the work based on your needs and expectations. Whether you want a complex design or simple stripes, we will help you achieve the best outcome. 
Alpine Building Maintenance & Supply Will Deliver Your Expectations
If you plan to paint your house soon, contact us today, and we will help you meet your expectations. At Alpine Building Maintenance & Supply, we first know what you want before taking up the project because we believe communication is crucial. Our team of painters will ensure you get what you pay for at the agreed timeline.