Tips for Selecting a Cleaning Company for Your Medical Building
Maintaining cleanliness in medical facilities is not a task that every cleaning company can do. There's a lot of in-depth sanitization and cleaning involved that requires experienced medical building cleaning companies. This is because they must meet certain levels of health standards and qualifications. Bearing that in mind, it may prove difficult to find the perfect cleaning company for the job. However, when you know what to look for in such a company, making the right choice becomes easy.
Here are 4 invaluable tips to ensure you engage the best cleaning service provider for your medical facility: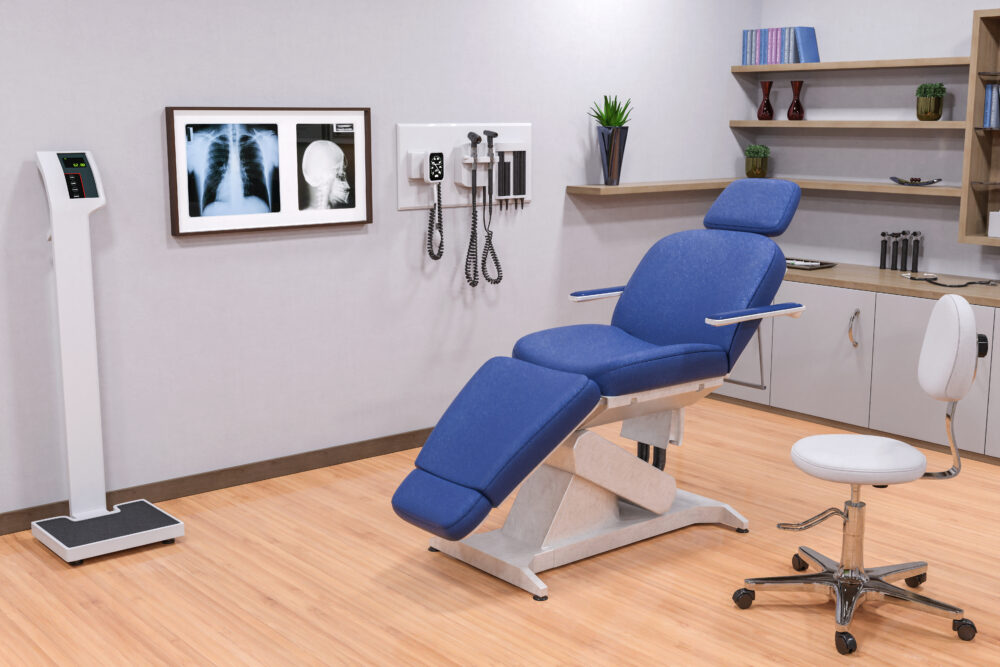 Reliable Management
If you hire a medical building cleaning company whose management is questionable, you will deal with inconsistencies in the quality of work. You may also have to keep up with poor communication for the time you will be engaging the company. To avoid such inconveniences, find a reliable company with a strong leadership team.
Continuous Staff Training on Infection Management
An authentic medical building cleaning company should show its commitment towards training its staff on how to effectively carry out their duties. The staff should be knowledgeable about using appropriate cleaning solutions and disinfectants to combat various types of microorganisms.
Cleaning Audit System
Having a cleaning audit system in place is one way of showing a company's dedication to getting things done. An audit system helps a cleaning company stay organized and abreast with its cleaning schedules, given that such schedules are very important in medical establishments. Doing an internal audit after every cleaning session, therefore, enables the company not to miss out on any part of a medical building when delivering its services.
References
Asking for a second opinion from previous clients of a cleaning company you are interested in helps you make an informed decision regarding the quality of its services. Most cleaning companies, apart from those that are just starting, have a list of past clients that can act as references. Contact a few of them (preferably medical building owners/managers) for firsthand information about a company you are about to hire.
Alpine Building Maintenance & Supply offers professional medical facility cleaning services and other janitorial services. Contact us today for more information.