What You Should Know About Medical Building Cleaning Service
Maintaining a clean, healthy and safe environment is vital for patients, visitors and your employees. Cleaning a medical building requires a thorough approach because of the imminent risk present in these environments. The ideal service provider should have trained staff and the right tools and equipment to meet your specific needs.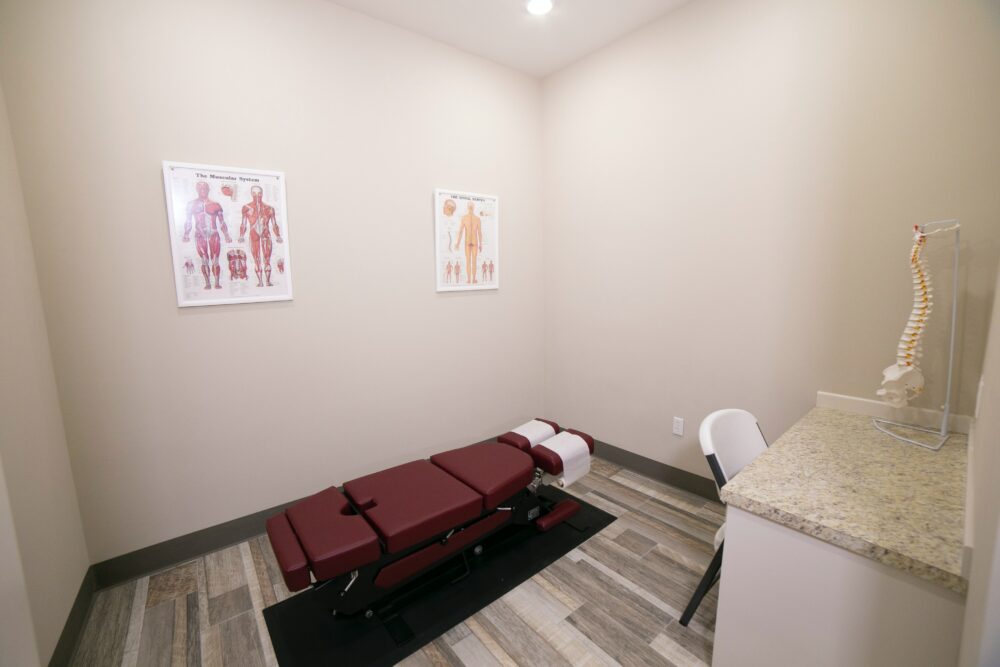 Is Medical Cleaning Different from Commercial Cleaning?
"Clean" is a relative term regarding commercial or medical cleaning. Both environments are unique and require a different approach. When cleaning commercial buildings, you're dealing with dirt, spillages, debris or grease.
On the contrary,  when cleaning medical facilities, you may encounter body fluids and other substances that may contain dangerous pathogens that can cause infections. Here, your aim should be to hinder the spread of infections and adhere to industry standards for maintaining a clean and safe environment.
Why Hire a Professional Medical Cleaning Company
Cleaning medical buildings requires expertise and proper tools and equipment. Reputable medical building cleaning companies use environmentally safe germicides. Also, they have the right supplies, including vacuum cleaners, glass cleaners, quaternary disinfectants, all-purpose cleaners, restroom cleaners, floor wax and strippers to ensure the building is clean and germ free.
The chemicals used in cleaning medical buildings should be free from toxic acids that can pollute the environment or are allergenic.    Here are a few reasons you should consider outsourcing medical cleaning.
Up-to-date medical cleaning procedures
Qualified employees familiar with healthcare cleaning regulations
Product quality and appropriate cleaning equipment
Considerable cost saving
Inspection-ready medical facility
Every medical facility is different and requires customized services to meet their exact needs. Hiring the right medical building cleaning company can help you attain compliance with regulatory bodies and boost patient satisfaction. The service provider narrows their focus to maintaining a clean and pathogen-free environment.
Are you in search of a trustworthy medical building cleaning company? Look no further. Alpine Building Maintenance & Supply has the expertise, equipment and supplies to keep your facility clean and pathogen free. Please contact us now and share your unique cleaning needs.